Everything you want to know
At Once Upon A Time Events, we are a team of experienced and dedicated professionals who are passionate about creating unique and memorable events. We understand that your special occasion is one of the most important days of your life, and we are committed to making it stress-free and enjoyable for you and your guests.
With a wide range of event types covered, including weddings, corporate events, and milestone celebrations, we have the skills and resources to bring your vision to life. From finding the perfect venue to coordinating vendors and managing the details on the day of the event, we've got you covered.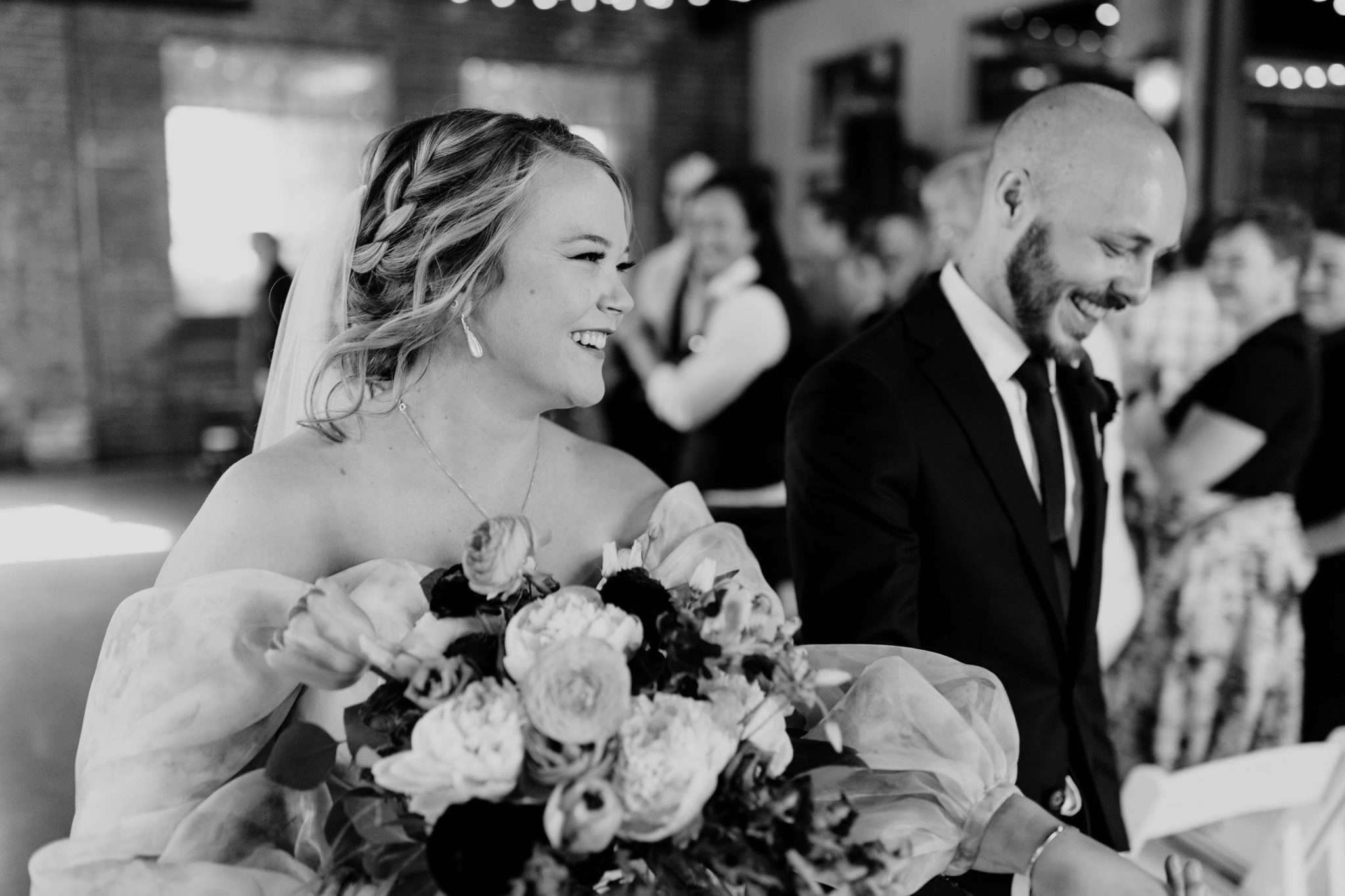 We Make every moment special
Our goal is to exceed your expectations and create an event that is truly one-of-a-kind. We pride ourselves on our attention to detail and our flexibility to work with you to make your dream event a reality. Contact us today to start planning your special occasion with Once Upon A Time Events.
Once Upon A Time Events has been serving the area for over 7 years!
At Once Upon A Time Events, we are proud to have a team of experienced professionals who are passionate about creating unforgettable events. Our staff consists of talented event planners, designers, coordinators, florists, and more, all dedicated to bringing your vision to life.
With years of experience and a commitment to excellence, our staff is equipped to handle events of all sizes and styles. We work closely with our clients to understand their unique needs and preferences, and we take pride in providing personalized service and attention to detail throughout the planning process.
Our team is passionate about what we do, and we strive to exceed our clients' expectations every step of the way. Whether you're planning a wedding, corporate event, or special occasion, you can trust our staff to bring creativity, professionalism, and expertise to your event.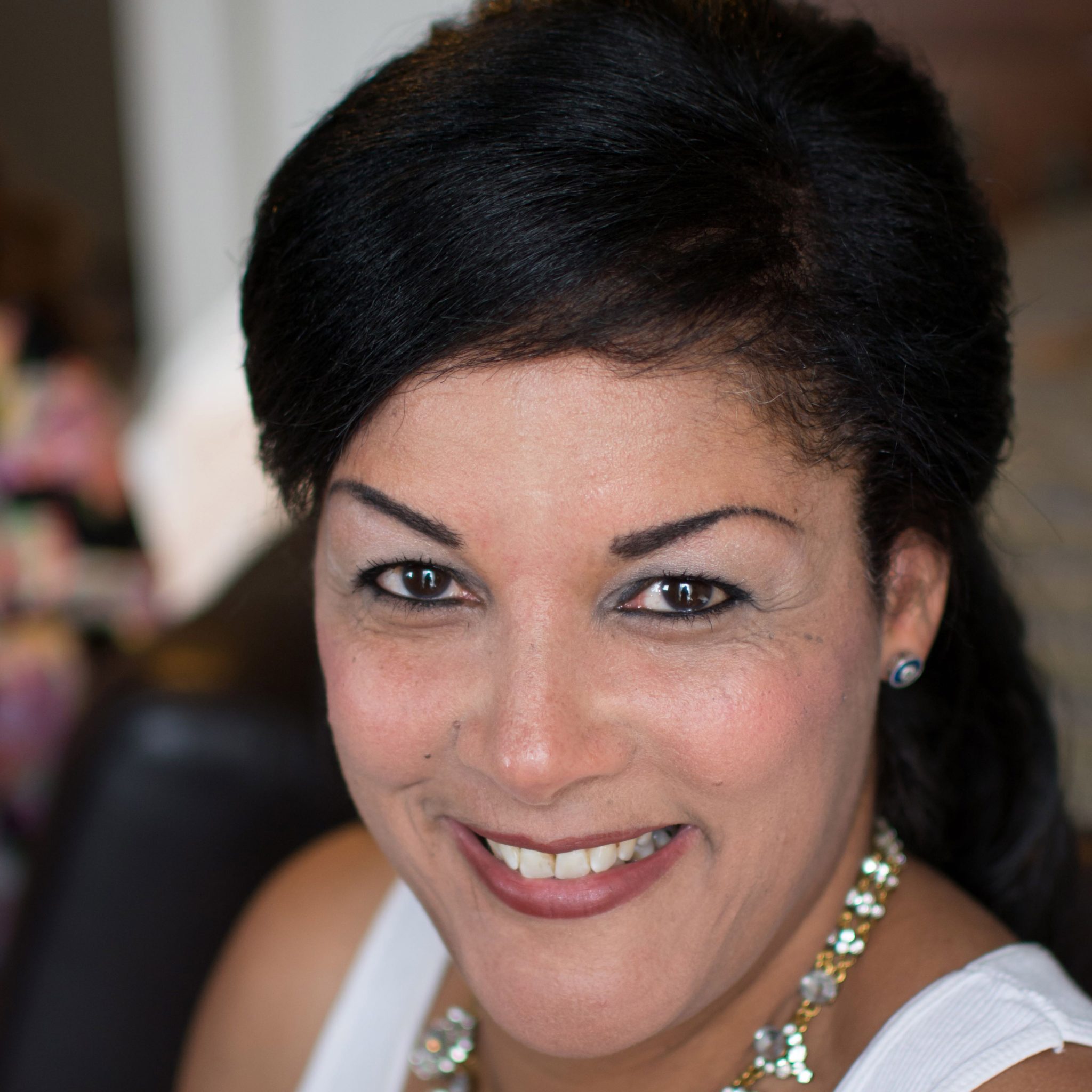 Saprena has over 30 years of experience in the food and beverage industry.  Her creative vision has been shaped over the years to provide the most memorable events. 
Planner/Coordinator/IT Manager
Greg is a US Army Combat veteran and and is also the IT "brains".  He manages the IT infrastructure as well as fabricate many of our custom elements. 
Tanika is an experienced planner and coordinator having worked in the industry for many years.  Her attention to detail ensures a spectacular event.
Not sure about event etiquette?  Looking for ideas and inspiration for your next event?  Wondering how to budget for your event? 
On our blog we cover a wide range of topics all relating to events.  We hope that you can find some helpful information for your next event.
We understand that an event is not only an important milestone, but it is also a major investment.  Along with that, your reputation is on the line. By choosing Once Upon A Time Events, you are choosing a company with an outstanding reputation and proven track record. We will gladly answer any questions you may have about our company and the services we offer.
Questions about advice & Recommendations
As planners, we commonly are asked to provide recommendations for additional vendors and services. Please understand that we cannot provide suggestions, advice, recommendations, etc. on specific vendors or services to non-clients.  We reserve those services for client services.